Terms & Conditions for Resale:
The resale and distribution of wholesale LactiGo bottles are prohibited from online sales and distribution in any manner. To promote LactiGo online, contact us about our Influencer program at influencers@lactigo.com.
LactiGo trademarks are prohibited from use in all resale marketing materials.
LactiGo can be resold only in the USA.
Complete the form below to gain access to the Wholesale Program.
Already have an account? Login here!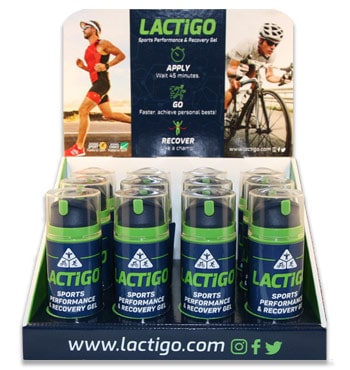 Countertop displays coming soon!