Backed by science,

LactiGo delivers!
Pushing What's

Humanly Possible
For those of you that know me, know that I don't endorse anything that I haven't personally vetted and thoroughly studied.
I've been a longtime user of oral beta-alanine, with noticeably less burning or threats of muscle failure at 50k pace and faster. Although my muscles rarely 'burn' at race effort, the ability to push my body harder on speed segments of my training help me push my lactate tolerance for when I inevitably do need it on race day. It used to be critical to my training until I discovered LactiGo at the 2019 The Running Event.
With a topical carnosine and magnesium formulation, LactiGo presented the potential to drop beta-alanine. It would allow me to skip digestion, and move to something faster acting, more targeted, and much more effective... it seemed too good to be true.
I was very skeptical about a topical product being as effective, but agreed to put it through my own testing after reviewing their peer reviewed studies. I was stunned with my results, each and every time I used it. It is now an indispensable part of my training and competing.
The studies speak for themselves, but this really is a product that has to be tried to be believed.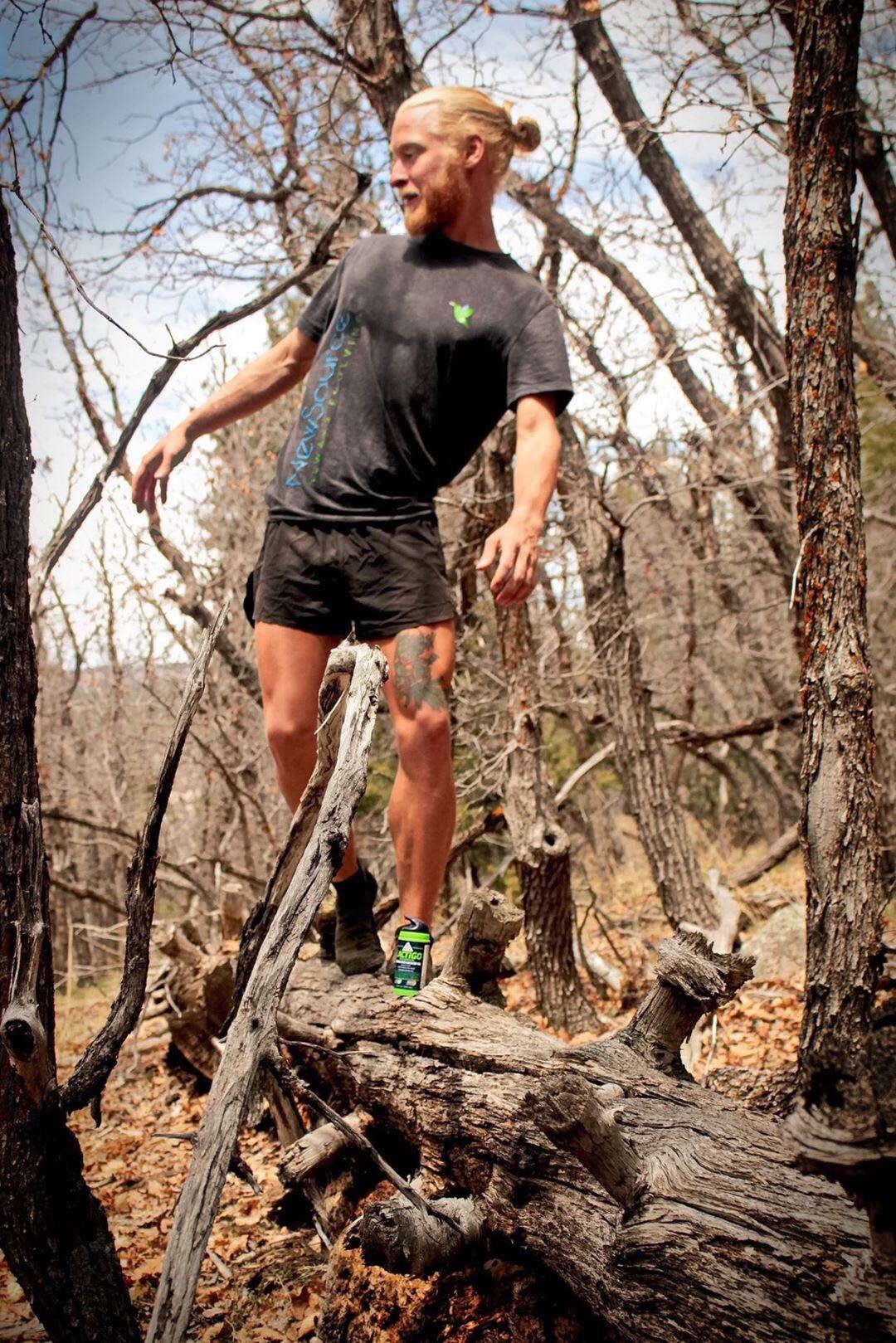 No Loading Phase, Works in Just 45 Minutes
2 in 1 Topical:

Recovery

& Performance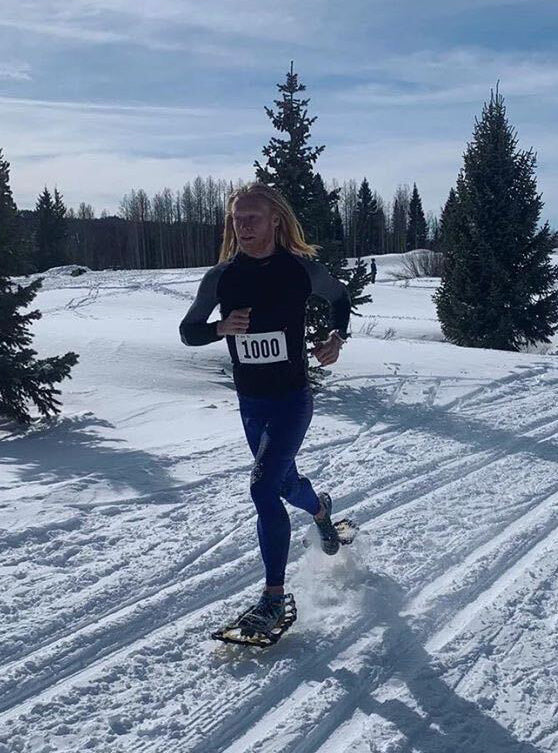 LactiGo is a truly unique product. It offers increased performance, while also enhancing your ability to recover during and after exercise. I've found no downside to using LactiGo in my own experience and in the scientific literature about carnosine.
It starts going to work immediately upon application, and achieves delivery in under an hour... compare that to 4 weeks for beta alanine.
Key components for my recovery are:
Less pain first thing in the morning
Less pain when warming up
Fewer (zero lately, with daily use!) days with 'lead legs'
Due to all this, more happy miles
My favorite part of the performance boost is extending peak exertion, by negating the burn from lactate buildup. I get more quality, and happier, miles done, and I know that is adding up over time.
Give LactiGo a try, and I promise that you won't be disappointed. Take the LactiGo Challenge when you get it (put LactiGo on half your body and do a workout).
---
Anthony Kunkel
Follow @anthonykunkel's story on Instagram
Two-time national champroad runner (2017 50 mile, 2018 100k), mountain, trail, snowshoe runner
The UltraHouse Durango