Congratulations on becoming #LactiGoPowered!
Now you can get a free bonus bottle, all you need to do is send us a video review of LactiGo, telling us how LactiGo has helped you!
Follow these simple steps:
1) Grab a smartphone or tablet that can record a video.
2) Record your video review (must be more than 30 seconds long). We prefer that they are in 'landscape' mode, as shown in the picture, but portrait mode is ok as well.
We recommend that you ask a friend or family member to record you (you can share some LactiGo with them!)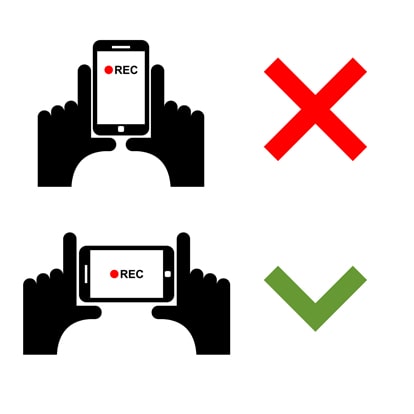 3) Email your video, or a link via a file share program like Dropbox, to support@lactigo.com.
4) As soon as we receive your video and form entry, we will ship out a bonus 100ml bottle of LactiGo at no extra charge!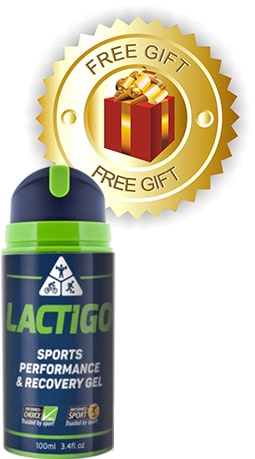 Video Requirements
To qualify for the free bottle, you must include the following 3 elements in your video:
1) Mention the product: LactiGo
2) Clearly show your face and your current bottle or sample of LactiGo
3) Explain what you were using LactiGo for, and tell us your #LactiGoStory. Here's some ideas to get you started!
Who are you, and what sport are you active in?
What problem with your training has LactiGo helped you with?
How did LactiGo help you succeed?
Did you get more reps, or a faster time?
Example Video Testimonials!